Advertising announcements
We help your business take off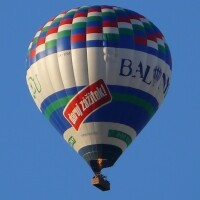 DESIGN SERVICE is a group of art designers, inventors, professional consultants and innovators, price analysts,
operating mainly as freelancers.
We offer experience, ideas, uniqueness.
You already have known that you have an interesting product, that you offer the useful service, that you are good at what you do, but do others know it too?
These are the classic questions:
I also have my own website, but no one goes there, what about that?
I'm still at the beginning, how to move on?
How do I attract more customers?
I have my own product or service, but how do I get real orders up and running?
And how much shall I say for?
My start-up is ready, but it just hasn't started somehow.
Where is the mistake?
and more and more ...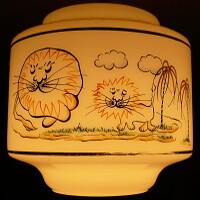 Imagine someone who finds himself in a vast jungle. He has some supplies and tools, but he's there alone.
What his chances of success are? What would he really need?
Yes, the answer is clear, he would need not to be alone, to have an experienced guide, capable carriers, strong fighters. In short, to have some reliable allies.
And with a business, whether you're building a business as an entrepreneur or starting as a freelancer, or run a large corporation, there are some of the same rules that cannot be ignored.
DESIGN SERVICE is your ally here.
You don't have to be alone in that. We help to improve your business, design and significantly improve a project, build the image of your business, let people know about your activities, improve two-way communication in business relations and increase profits.